We wont stop worshipping Our God!
Gospel Force or otherwise called GFORCE is a Nigerian Christian Rock Band based in the the city of Lagos, Nigeria a group of young men filled with the Holy Spirit, kingdom influencers who chase after the love of God deeply
Gospel force ministering live at the fountain of live church, Lagos, Nigeria.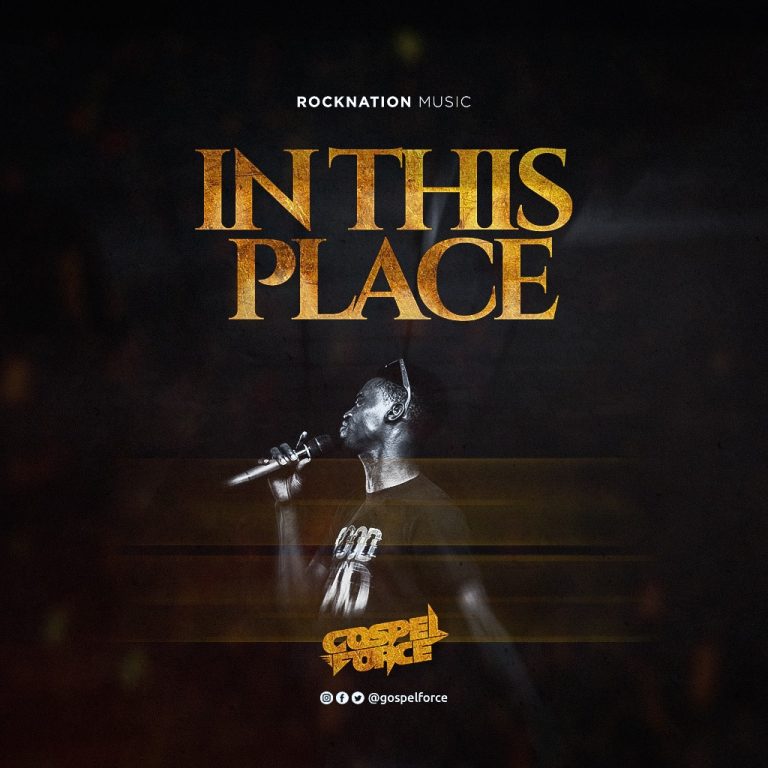 Birthed from the place of meditation. This song creates an Atmosphere for Miracles! With a rare expression of God in His Magnificence and It will help you worship in a new Dimension.
Read More »