Gospel Force is a Nigerian Christian rock band that finds its foundation and inspiration in the timeless wisdom and teachings of the Bible. Committed to spreading the message of God's love and grace, the band incorporates biblical truths and scriptures into their music, making a profound impact on the hearts and souls of listeners.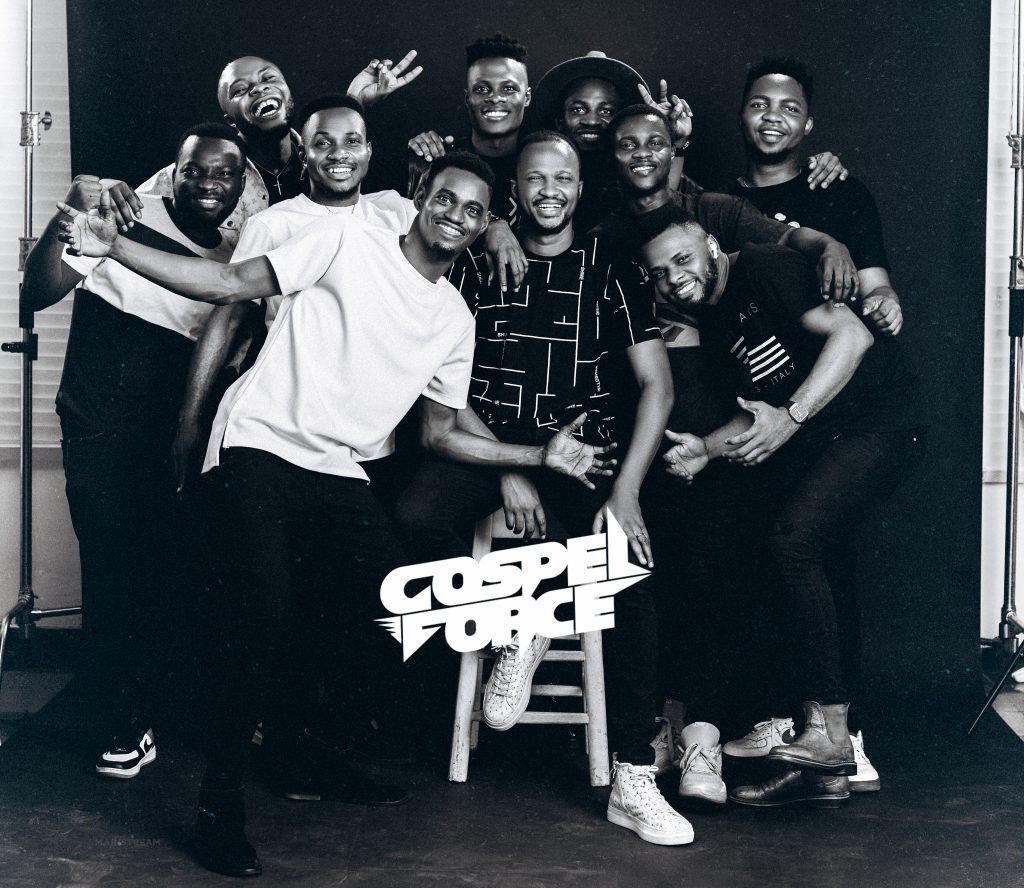 The band was founded by Sultan Aladaba, Talent Poye, and Ayobamidele Akintunde in the year 2010. Their music is characterized by deep-rooted biblical lyrics that reflect the redemptive work of Jesus Christ and the transformative power of the Holy Spirit. With each song, Gospel Force aims to magnify God's character and declare His promises, reminding listeners of the everlasting hope found in the Scriptures. The band members are not only skilled musicians but also passionate followers of Jesus Christ. Their commitment to prayer and studying the Word allows them to draw from the wellspring of divine inspiration and create songs that resonate with believers and non-believers alike.
In the spirit of the gospel, the band emerges as chosen vessels to convene the heavenly-inspired "On the Rock Concert," a gathering deeply rooted in unwavering faith in Jesus Christ. Led by their conviction in the power of worship and praise, Gospel Force has taken up the mantle to unite believers from all walks of life, inviting them to a transformative encounter with the living God. Inspired by Matthew 16:18, where Jesus declares, "And I tell you that you are Peter, and on this rock, I will build my church," the band recognizes the rock-solid foundation upon which their faith stands.
Drawing inspiration from the scriptures, Gospel Force believes in the power of lifting up a joyful noise unto the Lord, as it is written in Psalm 100:1-2. As they lead the congregation in worship, their explosive performances blend harmoniously, creating an atmosphere of praise that breaks chains, heals wounds, and releases God's abundant blessings.
As they take on the mantle of conveners of the "On the Rock Concert," Gospel Force embraces their calling with humility and gratitude, recognizing that it is God's grace that equips them for this sacred task. With hearts ablaze with the gospel, they strive to create an unforgettable experience where attendees are empowered, inspired, and forever marked by the transforming power of God's Word in all nations.